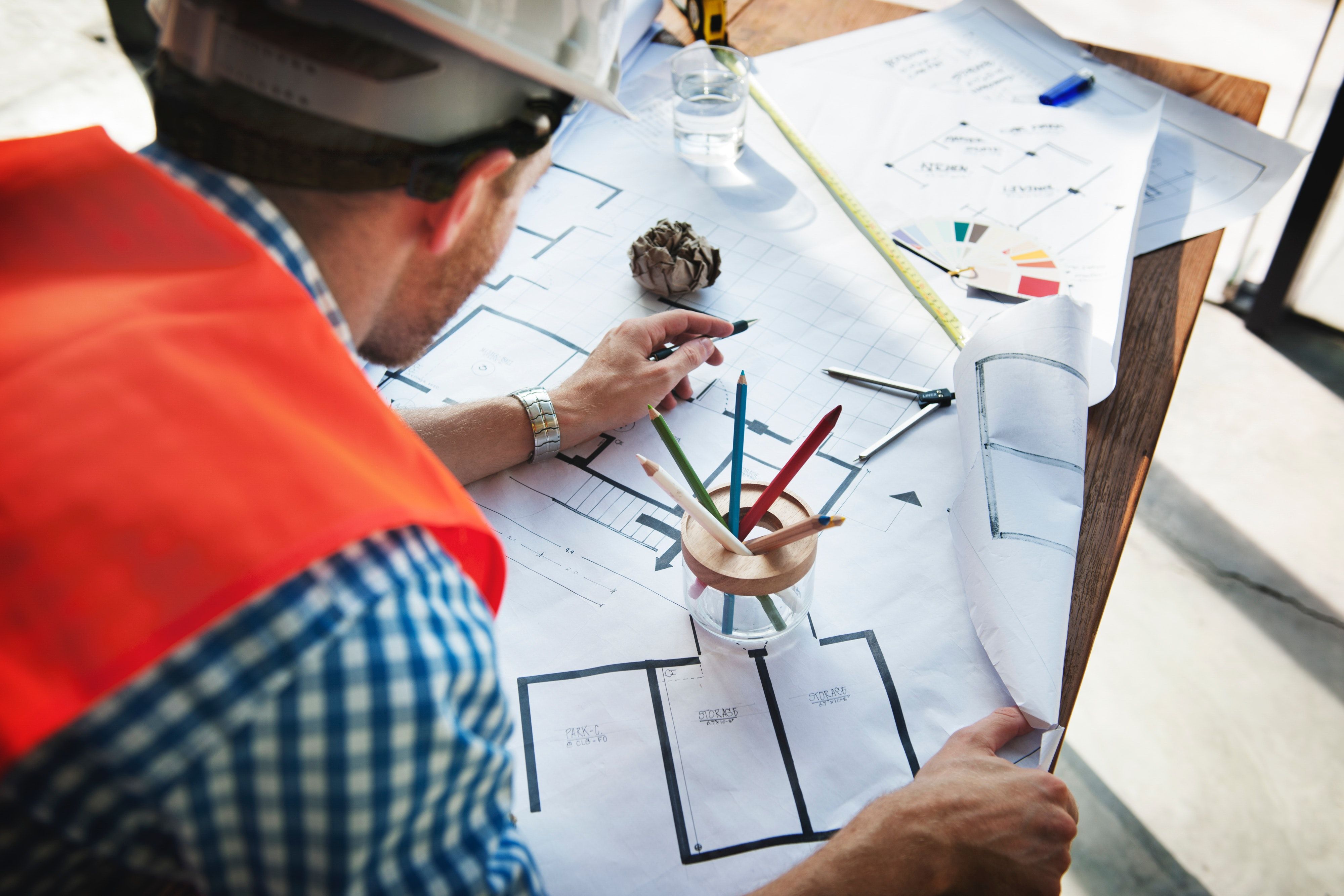 31 Aug

How can Ex-Forces candidates help my construction business?

You may have heard us and others banging the drum about the value that ex-Forces candidates can bring to organisations. Their unique experience and extensive training combined with self/team discipline, focus on delivery and excellent communication, provide the solid foundation that forms a fantastic potential employee. But how can this translate for ex-Forces in construction?

There is a lot of synergy between ex-Forces and the construction industry. Teamwork, pride in their work, ability to meet deadlines whilst under pressure. Developing relationships with (and coordination of) multiple agencies/stakeholders whilst striving to achieve and deliver quality to project completion. This is done whilst working in arduous and austere conditions, outdoor weather conditions, to challenging and fragile supply chains.
Experience
Additionally, some specific trades in the Armed Forces lend themselves to a 2nd career in the construction sector.
The military can be completely self-sufficient when it comes to infrastructure. On operations and in hostile environments, it must solely rely on its Engineers from all specialities to design, build and supply or source the infrastructure it (the military) needs to operate. This includes the provision and supply of clean water, varying types of accommodation and working spaces to building bridges and functional naval and air ports. As a result, those who have served within an engineering function, can have many practical trade skills that are valuable to the construction sector. For example:
A surveyor, will complete land and hydro-graphic surveying using GIS software to produce accurate survey plans of land and inshore waters. This is used as a basis for access and structural design.
A design draftsman would use CAD to develop comprehensive and accurate plans and designs.
They may have provided critical design information on materials in use during construction tasks as a materials technician or Site Safety Advisor. They could have been accountable for the equipment and materiel.
A plant operator uses and maintains earth moving and construction vehicles. They would service and repair equipment, and conduct basic surveying. This would also come with a range of vehicle licenses including CAT B, C, C+E, G and H.
Trade specific skills such as joinery, electrician, bricklayer, plumber etc.
Skills
One of the advantages of the military is the variety of projects, environments and roles that people work in. An ex-Forces candidate could bring these unique attributes over civilian candidates, not just technical experience.
Throughout their career, they will have received extensive training in their specific trade. Additionally, they would be highly trained in people management and development, team leadership and report writing. Moreover, they would have worked with civilian agencies and contractors, using excellent project management and contract management skills as a result.
Qualifications
This training and experience could range from HNC Level 3 to Masters degree level qualifications. It can also be recognised by the Institute of Engineering, Society of Operational Engineers and Institute of Mechanical Engineers. They could leave the military with professional membership from associate to Chartered Engineer status as a result.
If this sounds like it has potential for your business, get in touch with us today. Find out how our pipeline of exceptionally talented Armed Forces candidates could help you build your business.